WORSHIP
Come Worship with us on Sundays at 10:30 am at
BIBLE STUDY
Join us for Bible Study on Wednesday at 7:00 pm
Come learn and study the Word of God with us!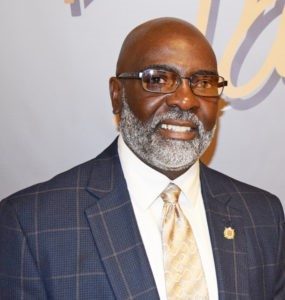 "It doesn't matter who you are, where you've been, or what you've done. You matter to God and that means you matter to us. You are of infinite wealth and we're so glad you're here."
Pastor Terry Dingle
OUR VISION
Seed of Life Worship Ministries Inc. is a dynamic, Spirit-led, Word filled, church created to impact our city, our nation, and our world through leadership development and outreach.
OUR MISSION
Equipping people to become disciples of Jesus Christ in order to be an impact for the Kingdom of God.
OUR FUTURE
Seed of Life Worship Ministries hopes to grow its members to impact and empower the community that we serve. Our Future is anchored in the will of God!
Church Office: 155 S Cashua Dr. Florence, SC 29502
Worship Location: 1951 Pisgah Road, Florence, SC 29501
Phone: 843.992.3918
For more information about Seed of Life Worship Ministries, enter your information below.